Molino di Vigevano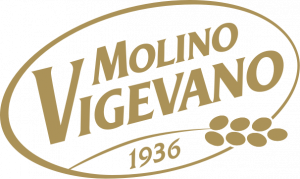 Helping people feel good, thanks to products and services designed to simplify and enhance life and work.
Making the best flours of tomorrow to simplify the lives of those who use them and improve the health of those who eat them, thanks to cutting-edge research into raw materials, processed with the latest technologies in respect of nature and people.
Our natural flours are the result of selected grains and of our milling art. The quality of natural flours excludes the use of additives and is a guarantee of health and well-being for those who choose to eat them every day. Selection of the raw material, innovation, high technological applied, control of every single lot are just some of the phases of our great daily commitment. We are a small mill and that's why we have plenty of time to take care of our flours.