Pastificio Giuseppe Cocco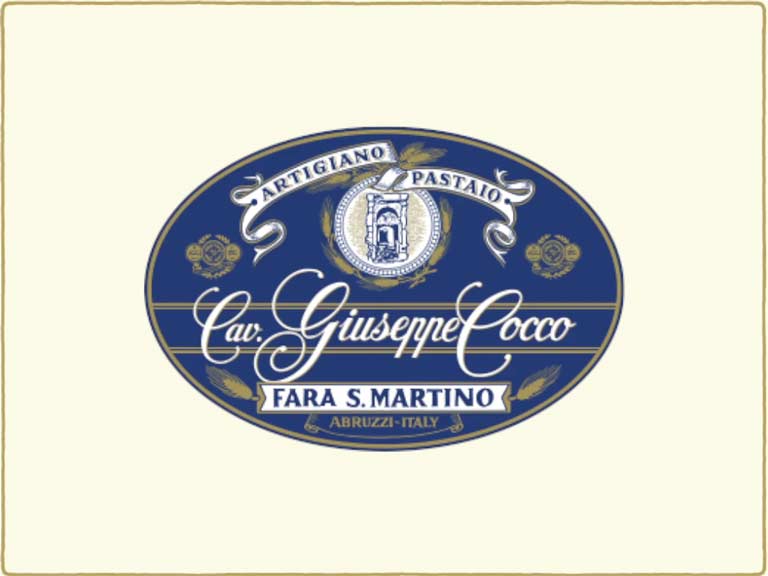 The ancient "Mastri" pasta makers claimed that the ingredients for a good pasta were four: wheat, water, air, and processing. The excellent organoleptic characteristics of the water of the Verde River fed exclusively by natural springs, and the particularly dry and ventilated climate, which allows a perfect drying of the pasta, are the two ingredients that nature has given to Fara S. Martino and that makes the pasta produced here unique. Even today the ancient and precious machines are followed by the careful and scrupulous control of Cav. Giuseppe Cocco. It is his irreplaceable experience to accompany all the processing phases so that all the protein and nutritional qualities of the meal remain intact, along with the taste.
No results were found for the filter!