La bottega delle api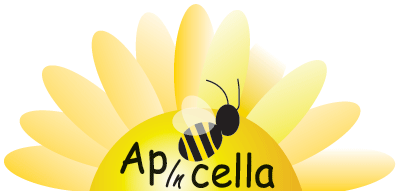 We started to breed bees, driven by an innate passion, we talked about bees without knowing them deeply until one day, almost 30 years ago, we decided to buy some swarms from an old beekeeper.
We learned the care and respect for bees by taking only a part of what they produce. We leave them sufficient supplies to get through the winter.
The better the bees are, the better the beekeeper is in a perfect symbiosis.
Bees, like all other animals, get sick. We only use natural products to help them live. The pastures where the bees collect nectar are chosen with care and we prefer unspoilt areas of our territory.
We are in Cava de' Tirreni, a few steps from Salerno, at the gates of the Amalfi Coast. In a splendid valley between the Lattari Mountains and the Amalfi Coast, an ideal place to produce in optimal conditions of flowering and humid heat.