Star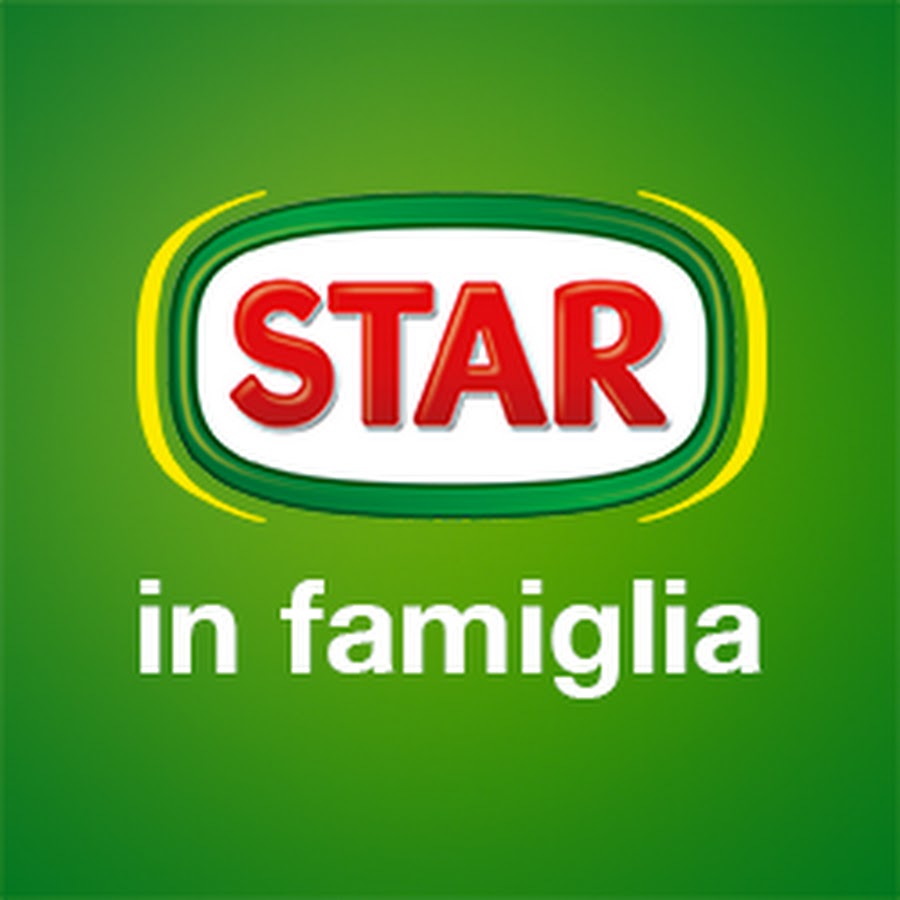 STAR was founded in 1948, when Regolo Fossati founded a factory in Muggiò, Brianza: Star is also the translation of the name of his wife, Stella Pogliani.
The following year his son Danilo took over the company, a true supporter of STAR's success, who carried out winning intuitions, always trying to be close to his customers, to understand their aspirations and meet their expectations.
Today STAR belongs to GBfoods, a group that brings together the entrepreneurial and innovative spirit that has accompanied many food companies and local for over 80 years, present in Spain, Italy, Holland, Russia, CIS Republics, 30 countries of Africa and the Middle East, with the prestigious brands Gallina Blanca, Star, Grand'Italia, Jumbo or Gino.
Innovative approach, attention to local recipes, commitment to ensure a balanced daily cuisine and respect for social issues, are the key elements of the Group's success.