Italiatella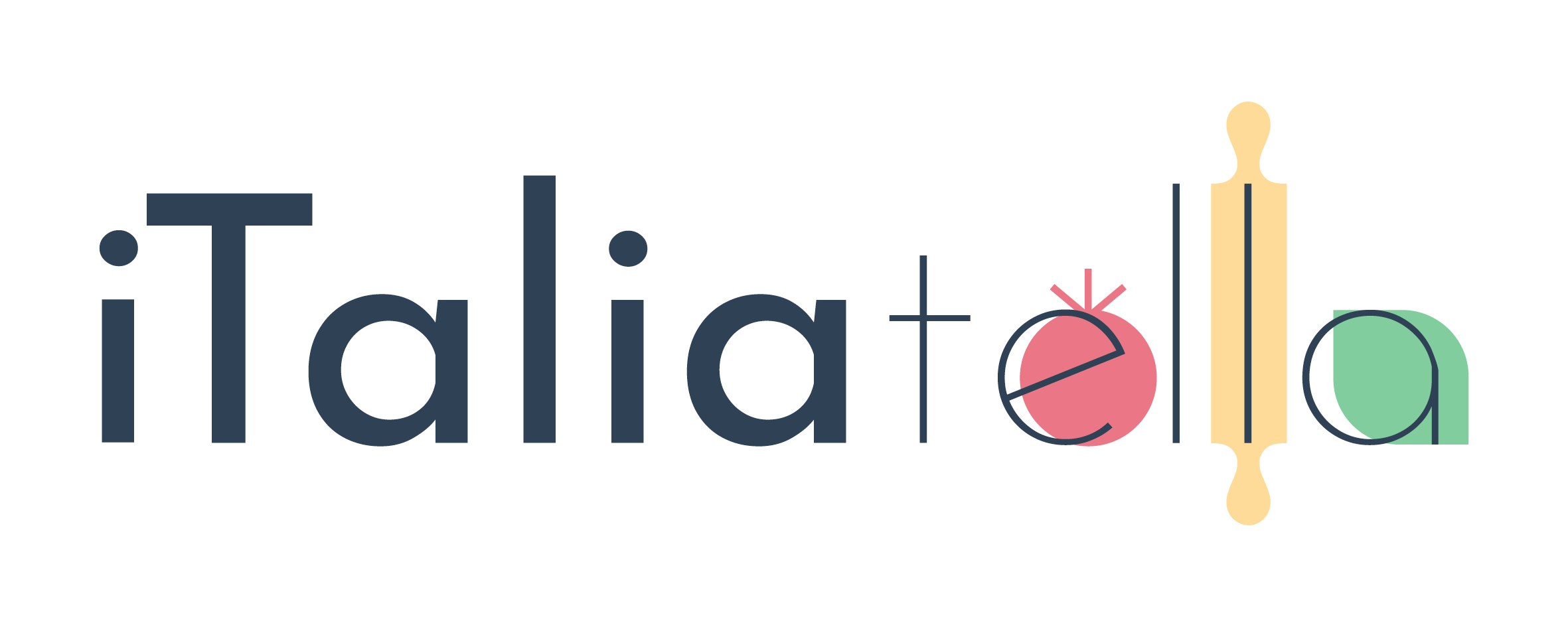 Eating Italian is more than a simple meal, it comes from food, but it goes immediately beyond, evoking images, memories, emotions.
Eating Italian is the memory of warm summer evenings when you eat outdoors, on the terrace in the city or in a campsite by the lake, in the hills to enjoy the sunset or in a narrow street of the old town. Eating Italian is the laughter at the sea with the children and the warmth of the fireplace after a day on the skis. Eating Italian is the image of cheerful tables, full of faces, voices and familiar gestures.
Eating Italian is the starred restaurant but also that little place without frills where you stopped by chance and where you ate very well. These are the endless lunches at weddings with relatives, the endless aperitifs at the bar with friends and spaghetti at midnight. Grandparents get up at 6 o'clock to cook. Eating Italian is the warmth of a coffee offered "let me do it" and the coolness of spring water and granita in Sicily.
It is to bring to the table the good of Italy, that iTaliatella was born.
iTaliatella selects for you the flavours and aromas of authentic and genuine food products, simple and natural ingredients of great quality, flavours that speak of traditions and passion.
Eating Italian is an idea of good food and it's always a good idea.