Dolci di Montagna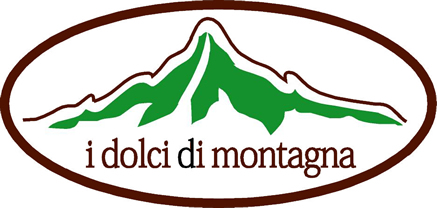 The "mountain sweets" are produced in Roverè Veronese, a mountain resort at an altitude of 900 m, on the edge of the Lessinia Natural Park.
The company has 3 production lines designed and built with advanced technologies for the production of egg cookies, apricot almond cookies and Sfogliatine.
As a guarantee of the brand "mountain sweets", the company offers the national and international market of its category, its image of consolidated quality, aimed at distinguishing the products for their natural authenticity. The recipes in fact, while adapting to the new regulations on food, remain those of the past and are made with raw materials such as flours, fresh eggs and sugar of high quality and special care for the product, thus combining the taste of tradition with continuous technological innovation.