Bauer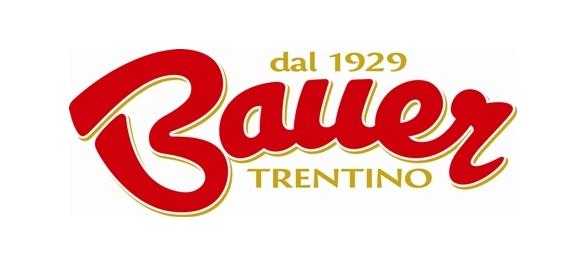 Vegetables and aromatic plants from the garden, selected and of excellent quality, are the basic ingredients of our preparations: stock cubes and granules, helpers and seasonings and the new organic line, all free of flavors, additives or gluten.
Since 1929 Bauer has been bringing taste and genuineness into the kitchens of Italians. We do this thanks to a rich assortment of high quality products prepared without the addition of flavors or chemical additives.
In addition, we like to see sustainability as an all-round concept: that's why we support green choices with respect to raw materials and production processes, as well as initiatives to raise awareness among tomorrow's adults and, at the same time, we are on the front line for those in need.
No results were found for the filter!