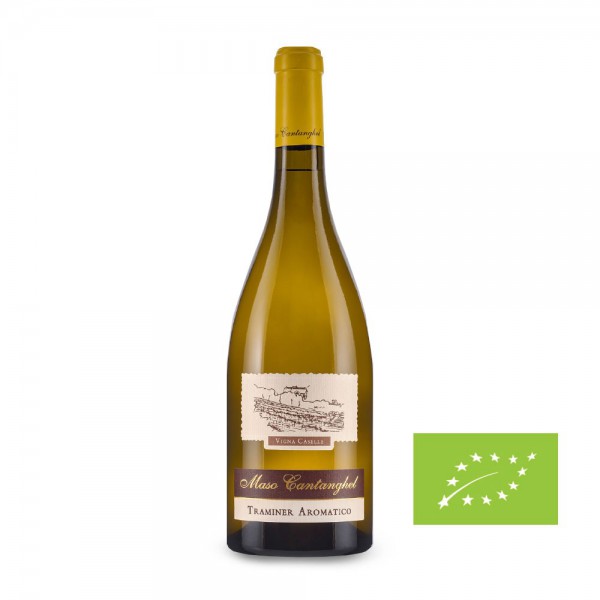 Product information "GewurzTraminer BIO"
"GewurzTraminer BIO"
Maso Cantanghel
Maso Cantanghel is a small but significant wine-producing reality in Trentino. The medium-high hill environment (approx. 460 m asl) in which it is located, the nature of the terrain and exposure to the sun, combined with an optimal microclimatic situation, are natural elements that have allowed the development of viticulture. high quality. This is joined by the rational viticultural technique, the arrangement of the land, the choice of clones and rootstocks, the form of breeding and a scrupulous and careful enologic technique. Currently, the cultivated area of Maso Cantanghel is about 6 hectares.
"Trentino is my home and it's the land I love. And it is here that, with my family, I create my wines, in respect for the nature that surrounds me and the values in which I grew up. The environments where the vineyards are located, in the hills above Trento and in the Val di Cembra, uniquely influence the characteristics of my wines. From these terroirs, after a simple but precise vinification, wines are born, which reflect what I want to achieve with my work: naturalness and elegance above all. "Federico Simoni.