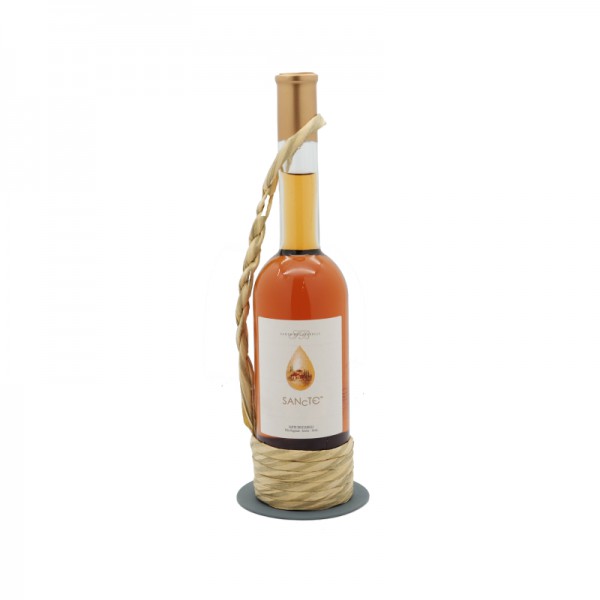 Product information "Vinsanto Opera Impaglia 50 cl."
"Vinsanto Opera Impaglia 50 cl."
Bucciarelli
Gaetano Bucciarelli (known as Gano) and later Dino Bucciarelli were already running the Podere Casanova estate at the end of the last century, which was already distinguished by the care with which the land was kept and by the good quality of the products obtained.
Today this tradition is maintained by Ezio Bucciarelli and his son Massimo who have recovered and renovated all the buildings thus starting a small farm.
Their main activity, however, remains agriculture, in fact in recent years have been made investments aimed at enhancing the local vineyards and modernizing the cellar.
Currently, the properties of the farm extend for about twenty hectares of which seven are specialized vineyards and five olive groves.