Villa Grisa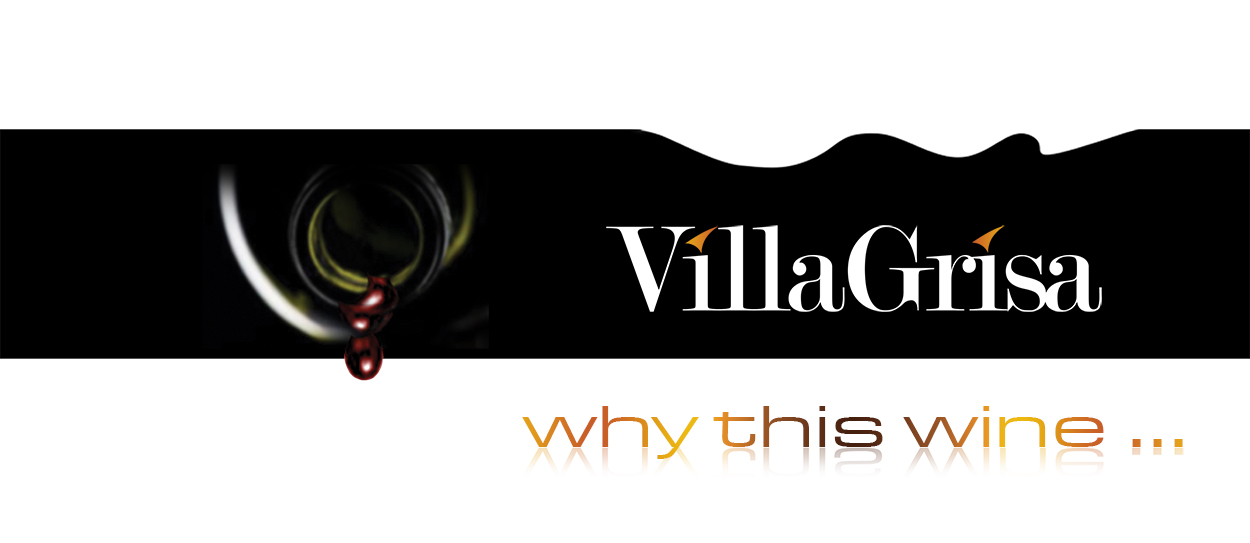 Villa Grisa was born in Sambuca di Sicilia where it follows the processing of 30 hectares of vineyards consisting of 40% Nero d 'Avola and the rest divided between Grillo, Inzolia, Chardonnay, Merlot and Syrah to a lesser extent.
Sicily is a region rich in ancient history where ancient Greek, Roman and Byzantine civilizations have left traces of settlements, sculptures and decorations that make it one of the most important archaeological sites in the world.
We believe that wine is one of the ideal means to tell this territory full of history, with all its expressions of flavors, colors and scents.