Terredora Di Paolo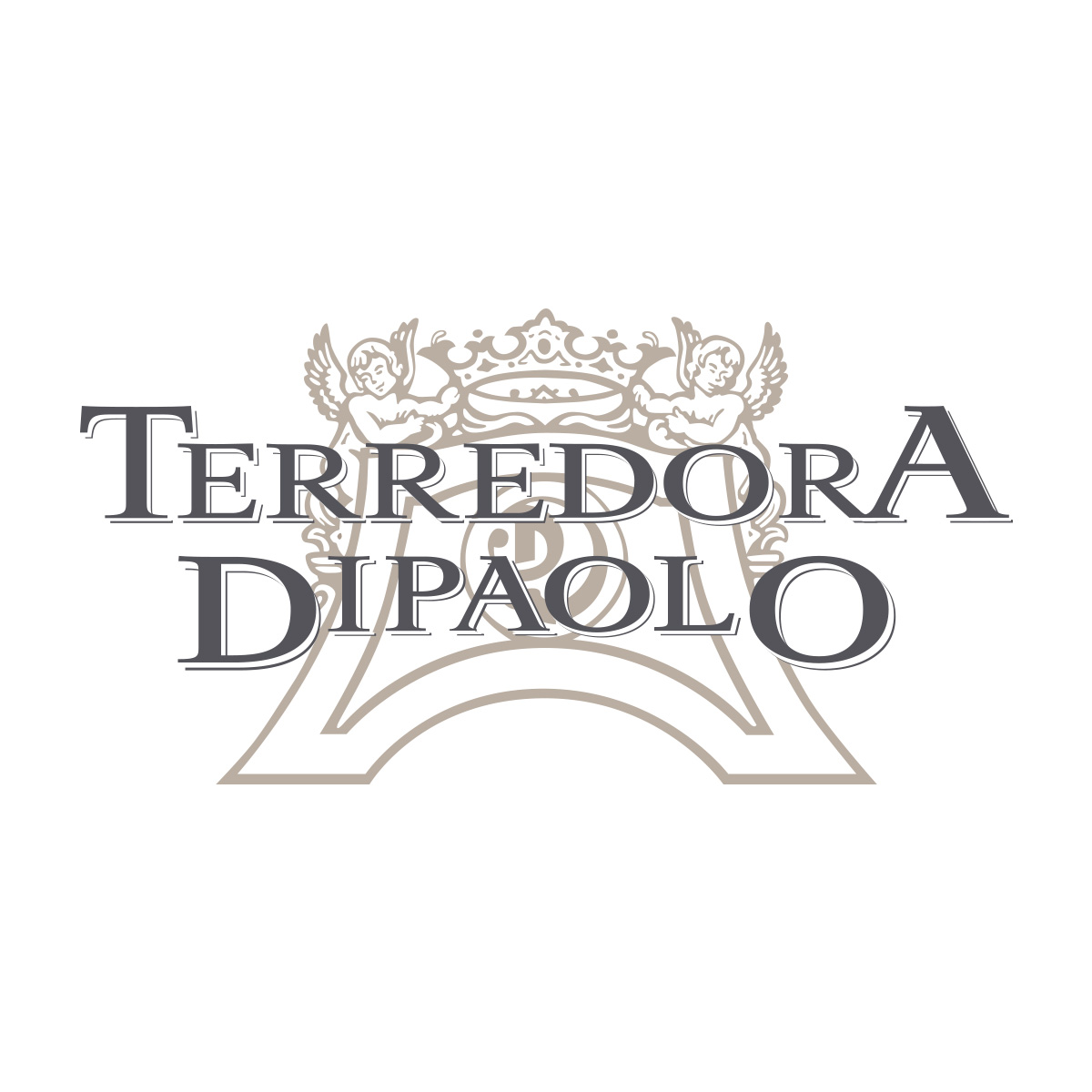 In Campania, the history of man is intimately linked to that of the vine and Terredora's commitment is to bring to every glass the taste of this fascinating land, made generous by the fire of the volcanoes and the sun. After the Second World War, Walter Mastroberardino, a tenacious man from the South, began to take the bottles he produced together with his brothers in the company they had inherited around the Italian cities, Milan in the lead. In 1994 this chapter of his life came to an end and, at the age of sixty, when others decided to retire to private life, he embarked on a new journey with his children Daniela, Lucio and Paolo, thanks to the support of his wife, Dora Di Paolo.
Terredora has been the undisputed protagonist of the Campania wine Renaissance since 1978. Combining experience and tradition, he has introduced modern innovations, technical knowledge and people aiming to enhance the future of the millenary native grape varieties, promoting the return of viticulture in Campania to its oldest and most qualified tradition.
No results were found for the filter!