Gala Nocciole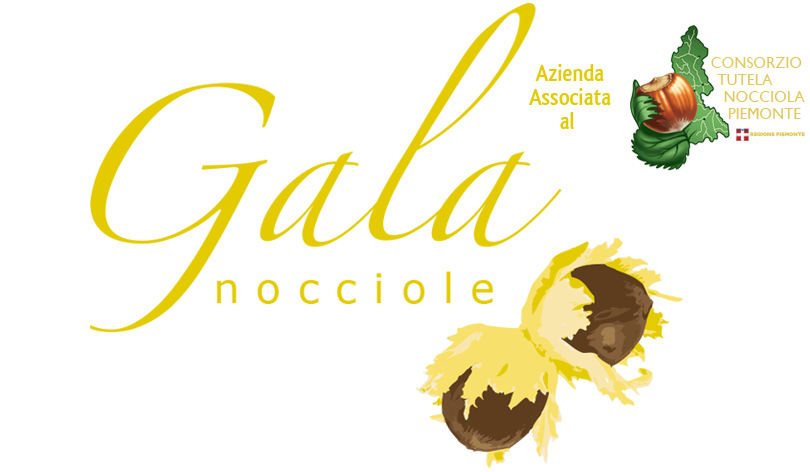 The Gala Farm was born from the tradition of our father and our grandparents: after generations of hazelnut cultivation, the Ferrero family decided to create a laboratory to produce high quality derivatives, starting from the basic product grown with passion and dedication.
The Tonda Gentile Trilobata Hazelnut is a typical and unique product of the Langhe and is considered one of the best varieties of hazelnuts for the processing and production of confectionery products.
The quality of this fruit is recognized through the I.G.P. certification (Protected Geographical Indication) that guarantees consumers the quality and authenticity of the product. The hazelnut is grown using traditional methods and processed in many forms with the most modern machinery so that it can help to preserve the taste and aroma.
The company owns 10 hectares of hazelnut groves, as well as 8.5 hectares of vineyards.