Forno Bonomi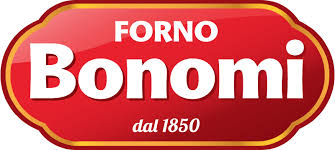 The first oven of the Bonomi family was opened in the middle of the 19th century in the mountain village of Velo (VR).
"Traditional flavours, always in step with the times".
Recent history has seen a modern company, the first worldwide producer of Savoiardi, which has the world as its reference market and, over the years, has been able to combine the ancient production methods, typical of the local confectionery tradition, to the most modern technological systems.