Aperol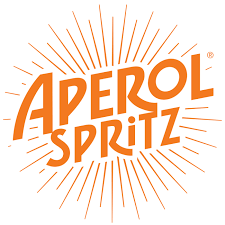 Aperol is the result of seven years of hard work, experimentation and dedication on the part of the Barbieri brothers, Luigi and Silvio, who in 1912 inherited a liquor company from their father Giuseppe.
In the immediate post-war period he became famous throughout Italy especially among young people and adults with an intense social life, and in 1950 Aperol Spritz was born.
In 2000, with the acquisition by Campari Aperol, it became famous all over the world, interacting with the world of art, advertising, fashion and lifestyle, achieving a resounding success at an international level.